Why become an Uber Driver?
There are plenty of reasons to become an Uber Driver:
You can work WHEN you want
You can work WHERE you want – within Capital cities
You can earn HIGH RATES

During surge periods
In high-demand suburbs
Drivers can consistently earn $30/h during peak hours

Safety and confidence

Transactions are electronic, so no cash is exchanged
Driver and passenger are identified and every journey is GPS tracked
Who drives with Uber?
If you are between jobs or contracts, you can continue to earn money
If you are starting a business, you can earn money while you work on your concept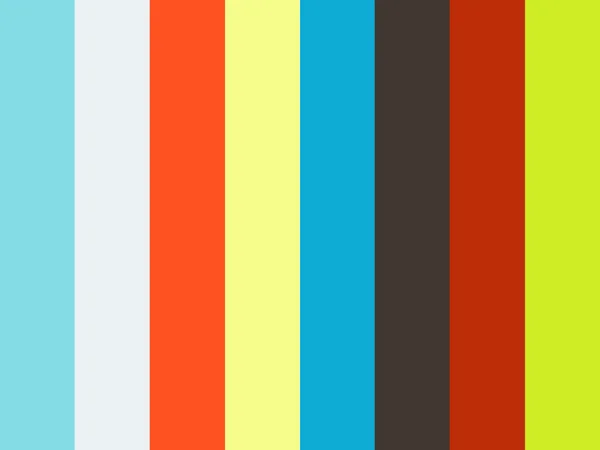 Become an Uber Partner, Click on the logo now:
Still unsure?
Consider a 5-Star Driver course:
If you are thinking of Uber Driving but are not yet confident, you can find out how to become a 5-Star Driver from 5 STARS Driver training in Sydney.
We recommend that you signup as an Uber Partner first because approval takes time and you can use that time by doijng the training, then when you are ready you can hit the road equipped with the knowledge of Excellence in Uber driving.
5 STARS Driver training will teach you:
How to become an excellent driver and navigator
How to solve GPS interference and software bugs
How to make the most money
How to attain excellence in Customer service
How to achieve your best driver rating
Please let them know that Andrew recommended the training to you.